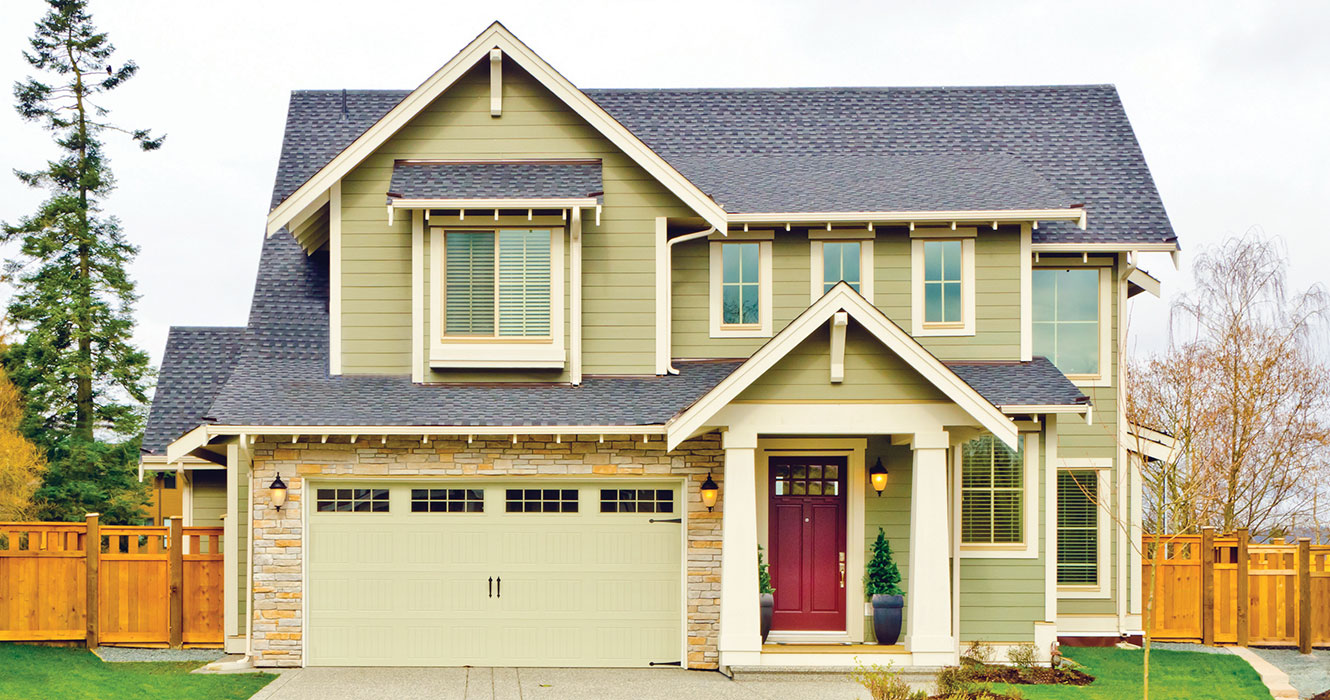 Need New Windows & Doors for a Home Remodeling Project? Turn to the Experts at Dilworth
When remodeling your home with new windows or doors, it's important that you choose the right company for the job. You want a company that's been in business for a while, and has a long track record of satisfied customers – a company that cares more about getting to know their customers and educating them about their products than they do about making a quick buck. Ultimately, you want a company you can trust to get the job done right – and in the Chicagoland area, that company is Dilworth Windows & Doors.
A Wide Selection of Quality Products
Dilworth has helped countless homeowners enhance the beauty, comfort, and sustainability of their homes by providing top-of-the-line products. You can turn to Dilworth for:
We've aligned ourselves with several trusted manufacturers such as Sunrise, Pella, Marvin, Andersen, and ProVia to ensure we're only offering products that are attractive, durable, and covered by solid warranties. All of these reputable manufacturers also boast a wide array of customizable options for their products, including style, finish, glass types, decorative grilles, and more. We understand that having such an extensive selection of products to choose from might be overwhelming. That's why when you contact Dilworth, we will take the time to listen to your needs and preferences so that we can make recommendations on the products that will be best for you. We truly care about pairing each and every customer with windows or doors that will meet their needs, and we won't move on to the next step until you are entirely satisfied.
Installation Service You Can Depend On
Of course, premium products are only as good as the workers who install them, which is why we put such an emphasis on installation. We rely solely on our company-trained employees to complete each and every job, unlike many other home remodeling companies that subcontract projects out to a third party. This allows us to uphold our own rigorous workmanship standards and to ensure that your new windows and doors are installed correctly the first time.
To partner with us for your upcoming home remodeling project, or to learn more about our wide selection of quality products, contact Dilworth Windows & Doors today.