Replacing Your Windows May Lower Your Energy Bills
Posted 18 April 2016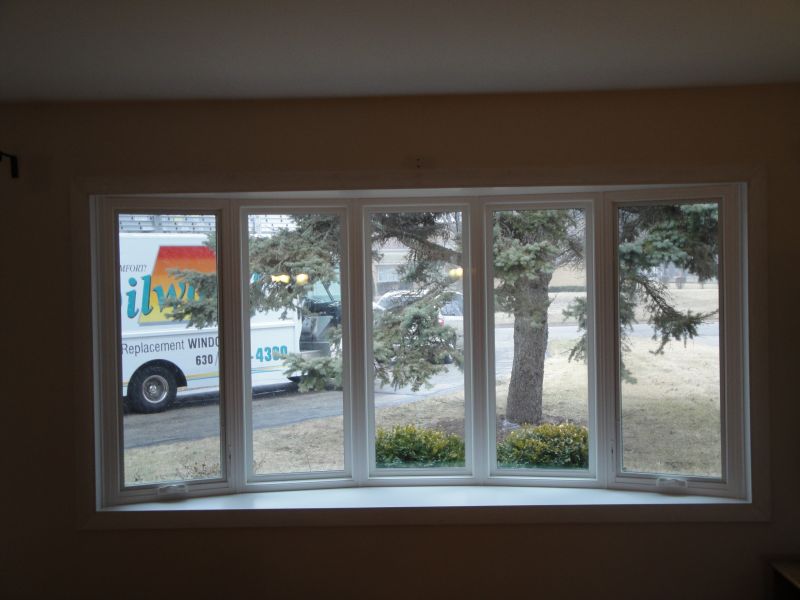 Have your heating and cooling bills been rising over the years? If so, it may be time to look into window replacement in Elmhurst IL to make your home as energy efficient as it can be. Replacing windows is an essential part of home maintenance.
Signs That You Need New Windows
In addition to those growing energy bills, you should also look at your windows themselves. If you have an older home with single pane windows, they may be the source of this energy inefficiency. But even if you have newer double or single pane windows, condensation can be another indicator that your windows need to be replaced. Another key point to check is whether you can open and shut all of your windows. If not, that is one more clue that your windows may need to be replaced.
Different Types of Windows
For many years, wood windows were considered to be the very best type you could buy. While wood windows are still highly regarded, they are being eclipsed by vinyl windows for multiple reasons. Vinyl windows are more affordable than wood, and they require much less maintenance. Wood windows will need to be painted or stained in order to retain their beautiful look. Vinyl windows are also extremely energy efficient. Aluminum windows are yet another option, and like vinyl windows they are affordable and low-maintenance. However, aluminum windows are less energy efficient, which can be a significant disadvantage when considering window replacement in Elmhurst IL.
Window Replacement Timeline
While it would be wonderful to have new windows installed with quick turnaround, it is important to remember that quality takes time. Measurements will need to be taken, often more than once. The windows will need to be manufactured in accordance with your home's measurements. Finally they will be delivered to you within several weeks. The good news is that once delivered, windows can typically be replaced within a day.
To make your home more energy efficient and improve its appearance too, consider window replacement in Elmhurst IL. Your upcoming heating and cooling bills may make you glad you did.
Share This Article