Beautiful, High-Quality, Energy Efficient Windows
Getting High Quality Windows Has Never Been This Easy In Naperville, Darien, Downers Grove & The Surrounding Areas.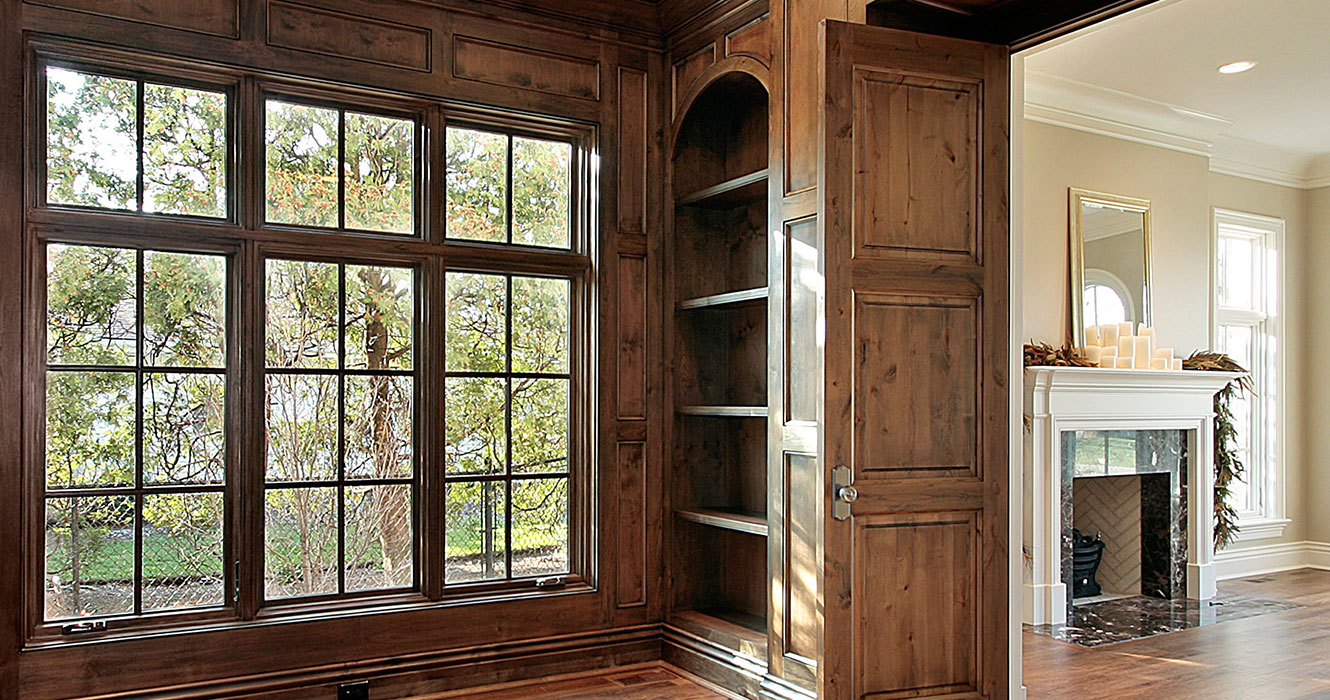 Buying replacement windows can be a good experience...if you're working with the right company.
At Dilworth Windows & Doors, we strive to make your choices for type-of-window decisions as easy as possible. That's why we suggest going with a higher quality window that is going to last your lifetime.
The biggest mistake people make when shopping for windows is not spending enough. The cost difference between a low grade, or even mediocre window, and a high grade window is approximately 20%. Then when you consider the installation, which is VERY critical to the function and longevity of the window, it makes so much sense to spend a little bit more to be sure of getting it done right the first time. This is something you do not want to do again.
When you hire Dilworth for your window replacement in Naperville, Downers Grove, or a surrounding area, you can rely on our 35 years of incredible reputation of providing the highest quality windows, professional design help and meticulous installation … all at the best value in the industry. Buying high quality windows doesn't cost, it pays. See what our customers are saying about the trust they put in Dilworth's windows in our reviews.
Explore the links below to see the amazing windows we can provide you.
Restorations Windows
An extraordinary window that leads the industry in every category—efficiency, durability, performance, looks—but costs considerably less than other "name brand" windows. If you're looking for the window that combines all of the highest quality components, look no further.
Marvin, Andersen, Pella, ProVia Aeris
We install a variety of high quality windows from the industry's top manufacturers. No matter your situation or budget, we have the right window for you.