Gorgeous, Functional & Energy Efficient Doors For Naperville & Surrounding Areas.
Our Meticulous Installation & Fair Price Ensures A "Done Right The First Time," Lifetime-Lasting Door Project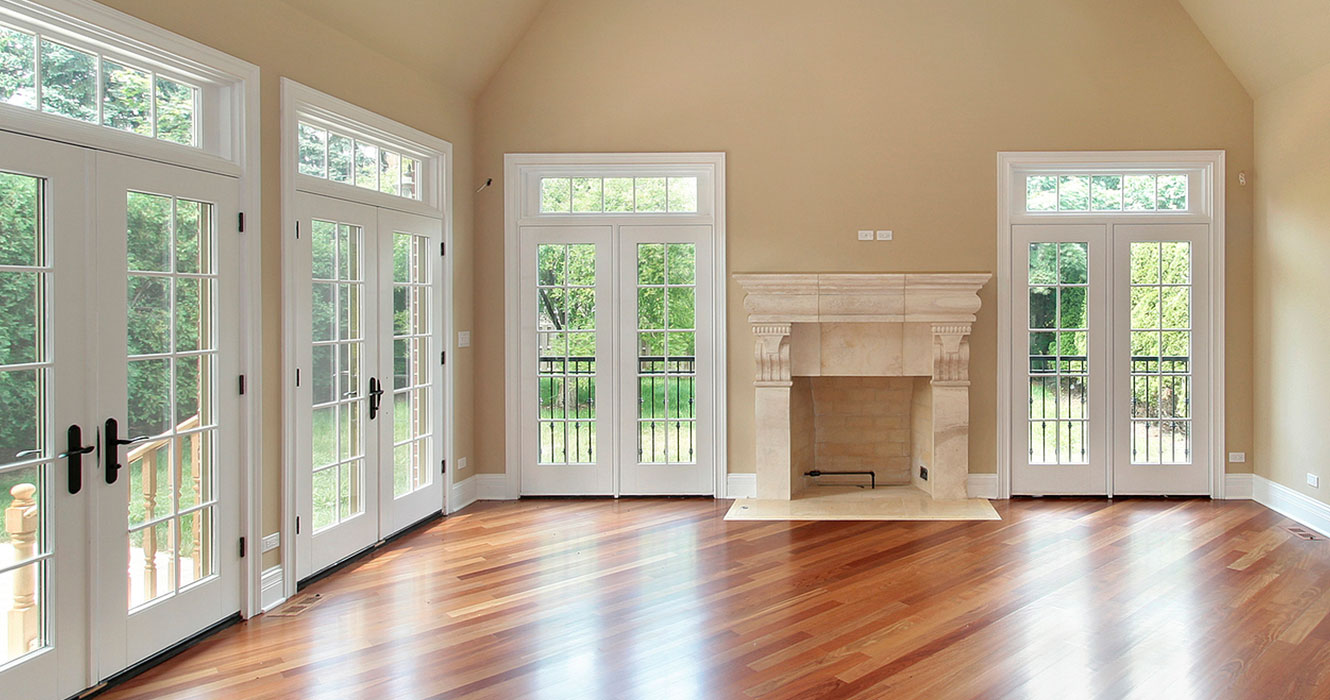 When it comes to exterior doors, products and installation are equally important. Have one without the other and you are throwing away your hard-earned money!
At Dilworth Windows & Doors, we provide industry-leading doors AND 100-plus years of combined installation experience (No Subcontractors—All American & Employed Installers). Whether you need entry or patio doors, you are ensured a spectacular, lifetime project that has a lifetime warranty. All for a fair price.
Choose Your Door Project:
Entry Doors
There is only one brand of entry door with the looks, performance and efficiency homeowners need: ProVia. See how ProVia Doors expertly installed by Dilworth make for the absolute best entry door project your hard earned money can buy.
Patio Doors
See how we solve the 5 major problems that homeowners experience with their Patio Doors, while improving the overall look of your house at the same time.