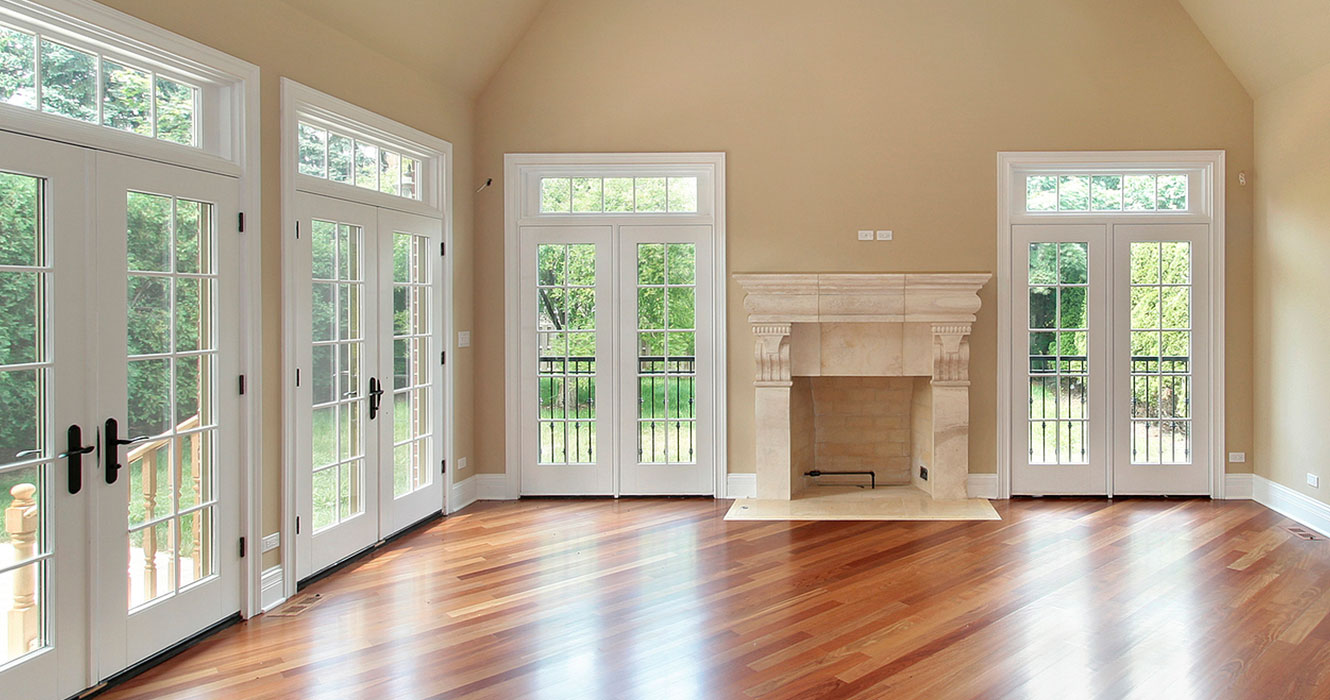 Personalize & Protect Your House with Stylish, Secure Doors from Dilworth
Your front door is one of the first things your guests see when they visit your home, and it can certainly make an impression. A sleek, solid-color, modern-style door can give your home a contemporary, hip vibe, while a classic, woodgrain-finished door might suggest a more rustic, homey charm. For a wide range of entry doors, storm doors, and patio doors for your house in Chicago's Western Suburbs, turn to the experts at Dilworth Windows & Doors.
Entry Doors
Our top-of-the-line entry doors are expertly crafted to provide your house with unparalleled beauty and security. Rigorously tested and certified by independent laboratories to pass forced-entry tests and meet ENERGY STAR® standards, these doors will help you rest easy, knowing your home and your family are well-protected. Available in a variety of materials and finishes including heavy-duty 20-guage steel, and smooth or embossed fiberglass, these doors provide the warmth and beauty of real wood, but perform much better, as they resist splitting, cracking, and warping. With a full range of stain options to choose from, as well as several customization options, your new entry door can have the exact look you're going for.
Storm Doors
When you partner with us for a new entry door, we can also install a storm door to add an extra layer of protection to your home's entryway. A storm door can protect your exterior entry door from the damaging effects of harsh weather such as wind, rain, and ice. With retractable screens and a variety of glass options, storm doors can also be a functional component to your entryway, letting in sunlight and fresh air but keeping pesky insects out.
Patio Doors
Our patio doors are perfect for uniting the comfort of your home with the beauty and serenity of the outdoors. In addition to bringing copious amounts of sunshine and fresh air into your house, patio doors afford an expansive, unobstructed view of your backyard area, so you can gaze at your garden while preparing dinner or keep an eye on your kids as they play in the pool. We offer several styles of patio doors to meet your aesthetic and functional preferences. Selections include:
Traditional sliding glass
Multi-slide
Hinged
French
For more information on the wide selection of entry doors, storm doors, and patio doors we can install at your house in the Chicagoland area, contact Dilworth Windows & Doors today.