You Wouldn't Trust a Critical Medical Procedure To a General Practitioner; You'd See A Specialist.
When It Comes To Windows And Doors, We Are Specialists…
It's All We Do!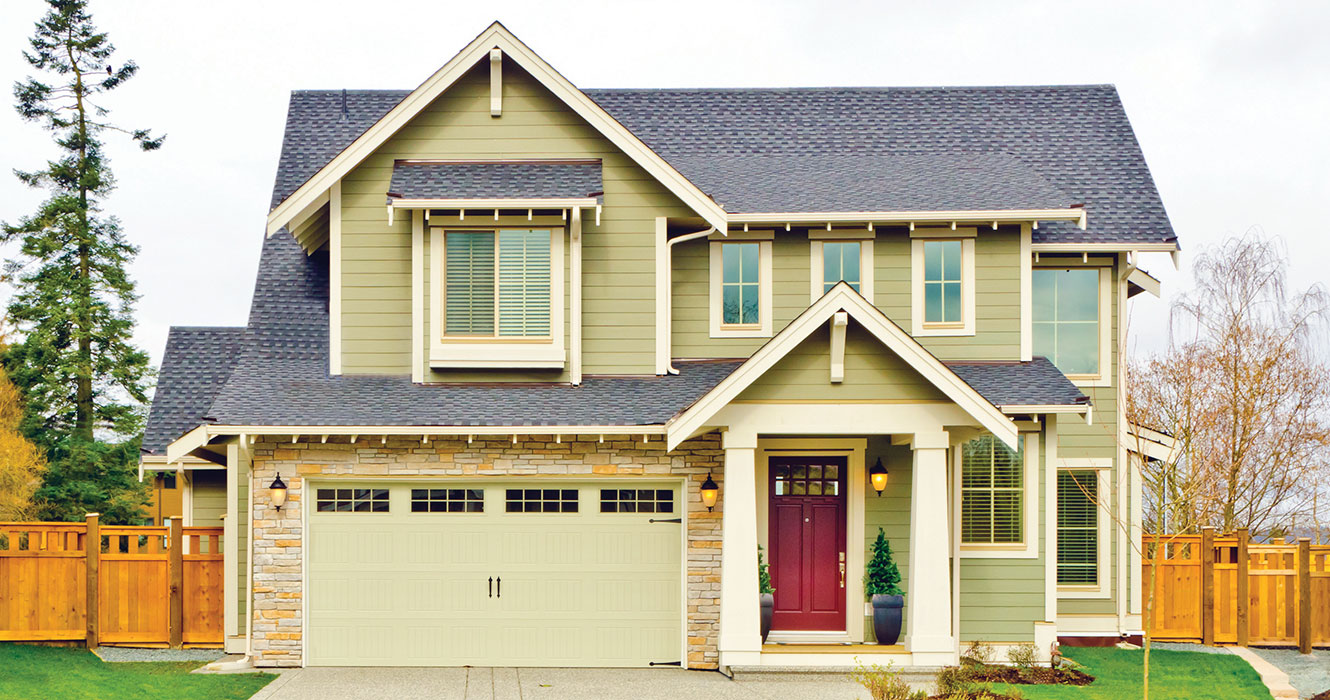 While most companies offer many different home improvement projects, we exclusively offer Windows and Doors. For over 35 years, Dilworth has catered to the meticulous customer that is more concerned with the value and quality they are receiving rather than the price.
There needs to be a foundation to accomplish this. Our foundation, at Dilworth, is caring. Caring about the quality of the components that make up our products. Caring about the quality of the installation by not using subcontractors, but employees who are meticulous, like-minded, and passionate about the job. It's really about the combination of high quality products and installation that sets us apart. All built on the foundation of caring. This builds long term relationships with our customers.
If your goal is to spend as little as possible, you will always find somebody cheaper…and cheaper…and cheaper. But if you're looking for a high quality specialist who knows Windows and Doors better than anyone else, look no further.
Select your project from the links below. You will see exactly how we deliver high quality for Door and Window replacement in Naperville, Wheaton, and the surrounding areas.
Windows
No matter what window you need, we can provide the right product and lifetime-lasting installation at the absolute best value for your investment.
Additional Links:
Doors
Our installation is simply unmatched. Couple that with the industry's best products, and you have the perfect formula for a stellar entry or patio door project.
Additional Links: