3 Factors to Consider When Looking for Efficient Windows
Posted 17 September 2016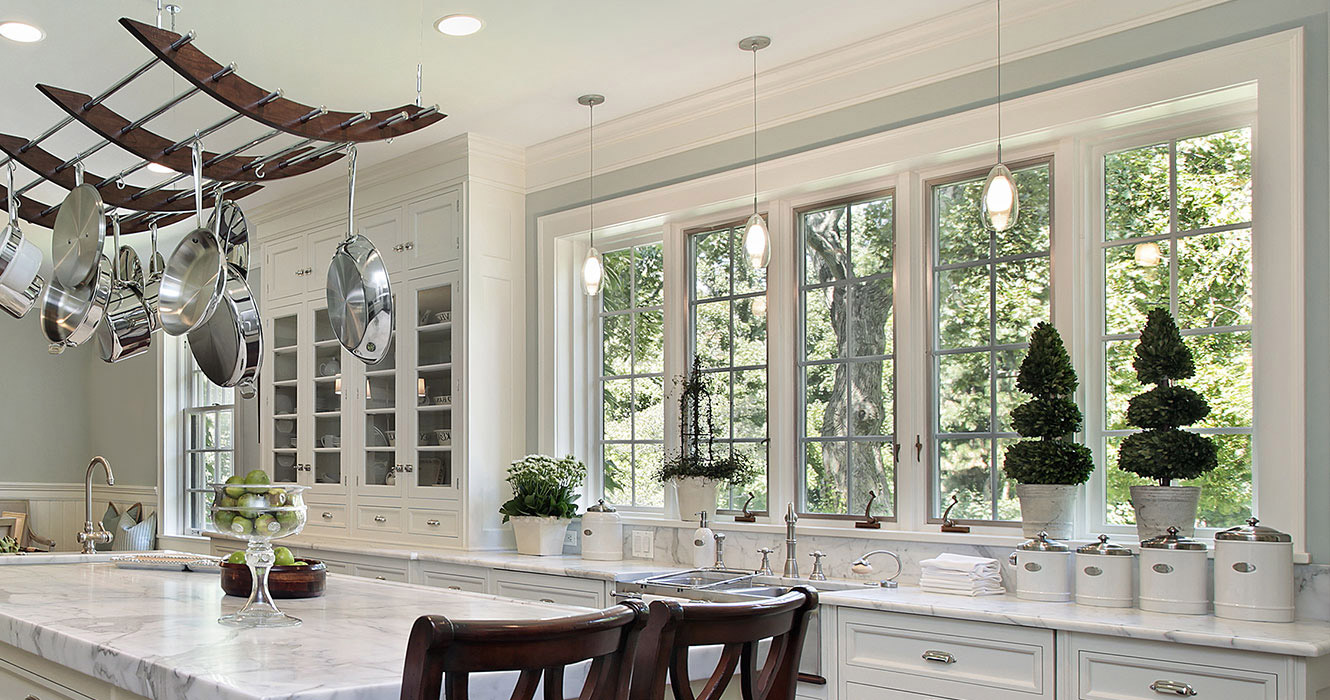 When you are looking for window replacement in Downers Grove, IL, you need top-notch efficiency above all else. However, if you're not accustomed to dealing with windows or their different ratings and values, locating the most efficient option that offers the best long-term value can be a real challenge. There are several factors to consider when looking at Naperville windows, but there are a few that you should consider especially important throughout the process in order to narrow down your choices and make your home a greener place to live all around. These factors are:
1. The U-Factor. This is the overall rating code that estimates how efficient the window in question is. The lower the number is, the better the overall efficiency is. The best rating for those loving in the Downers Grove area is a .18, which rates as excellent on this system's scale. This is the most important figure to consider, but by no means the only one.
2. The Solar Heat Grain Coefficient. This figure is an estimation of how much solar radiation the window you're examining emits. Again, the lower the number of this rating, the more effective your window is in this respect. The ideal number for those living in the Illinois area is anything less than a .3.
3. Visible Transmittance. This number represents the amount of visible light that's allowed through the window panes and into your home. This impacts how bright your rooms are without influencing how warm it gets in the interior of your home. In this case, the higher number is the superior choice.
These figures may seem daunting at first, but by taking the time to read up a little on the right options for your area, you can make your window replacement in Downers Grove, IL a perfect fit. Speaking with a professional about Naperville windows is the best way to find your home's perfect match and give your home the most efficient windows possible.
Share This Article