How Replacement Windows Will Save Your Money
Posted 10 June 2016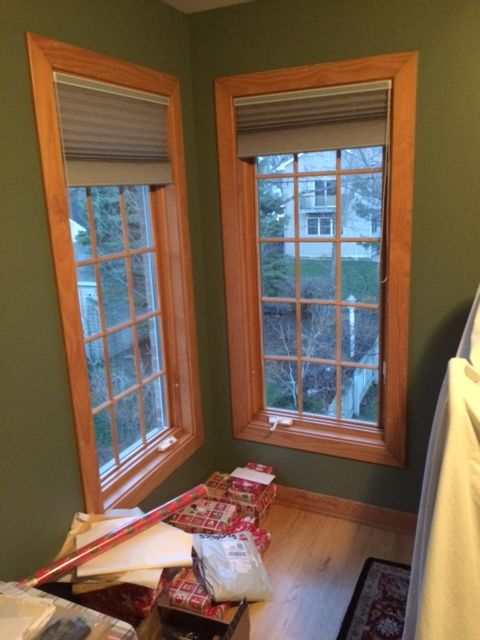 If you are considering a window replacement in Naperville, you should act on it soon to start saving money! Newer windows have greater energy efficient capabilities and can save you a lot of money on your electric bills both in the winter and summer. Window replacements will also increase the value of your home which will be advantageous in the future.
If you still have the windows that came with your house, they are most likely single pane windows which are not sufficient in conserving energy. When you replace your windows, the new ones will have premium window insulations with double panesto keep energy from escaping your home. This saves you money on electricity overtime, and gives you more money to invest in other areas of your home. Through replacing your old windows with more energy efficient ones, you are not only saving money, but also creating a more comfortable environment to live in.
Another way to save money with a window replacement in Naperville is to install tinted windows. This can also provide UV protection and a small tint can yield large energy-saving rewards. Not only will you benefit from immediate savings, but you may be eligible to claim a deduction on taxes due to the energy efficiency of your windows.
Replacement windows will save you money by increasing your home's value by improving the look of the inside and outside of your home. With windows being an important factor that potential buyers look at, you will be able to get back most if not all of the money you spent on the replacements. This makes replacement windows a worthwhile investment because they can be enjoyed, and increase the value of your home for when it comes time to sell.
Getting a window replacement in Naperville will save you money on your electricity bill, increase the value of your home, and you may be eligible to claim a deduction on taxes thanks to the energy-efficient windows. With all the money and energy saving benefits, it will be advantageous for you to replace you windows soon to start reaping the benefits!
Share This Article