Improve Your Home with New Doors in Naperville
Posted 20 June 2016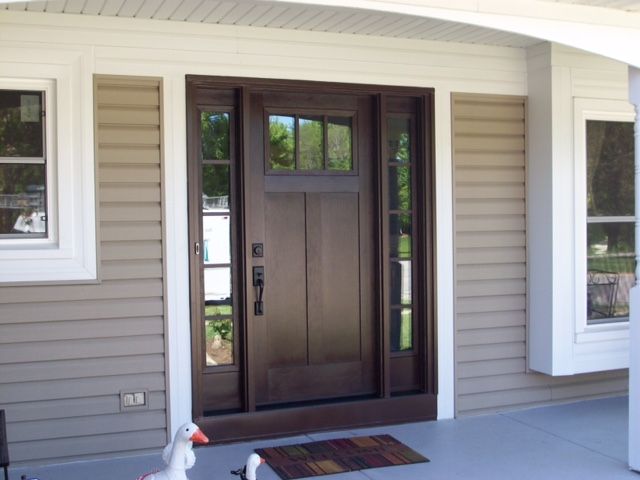 Installing new doors in Naperville can improve the value of your home and enhance the visual appeal! Doors not only improve the look of the inside of your home, but also the outside. Additionally, they will save you money on your energy bill and make your home a safer environment.
It will be beneficial for you to set up a consultation with the company to talk about your options and what type of door or restoration would work best in your home. There are a lot of options and choosing a company that offers a lifetime installation warranty will prove advantageous and help to ensure that this is last time you will need to replace your doors.
Your investment dollar will be stretched far because doors visually enhance both the inside and outside of your home. An additional benefit is the increased safety that new doors can provide. If you have an old door that does not properly open or close, it can be a fire hazard. It is critical to replace damaged or old doors to keep you and your loved ones safe.
Aside from the improved look of your home that new doors in Naperville deliver, they will also save you money! With energy efficiency being a priority and money saver, properly installed doors will help reduce your energy bills by keeping the temperature controlled air inside. If you do not wish to completely replace your doors, you can opt to simply restore them. This would also save you money and improve the energy efficiency of your home.
Increase the value of your home, save money on electricity and make your home a safer place by getting new doors in Naperville. It will be a worthwhile investment and you will be able to reap the benefits immediately. After scheduling a consultation to discuss which options fit best with your situation, you will be ready to improve the look and feel of your home!
Share This Article