Know When To Replace Your Windows
Posted 20 July 2016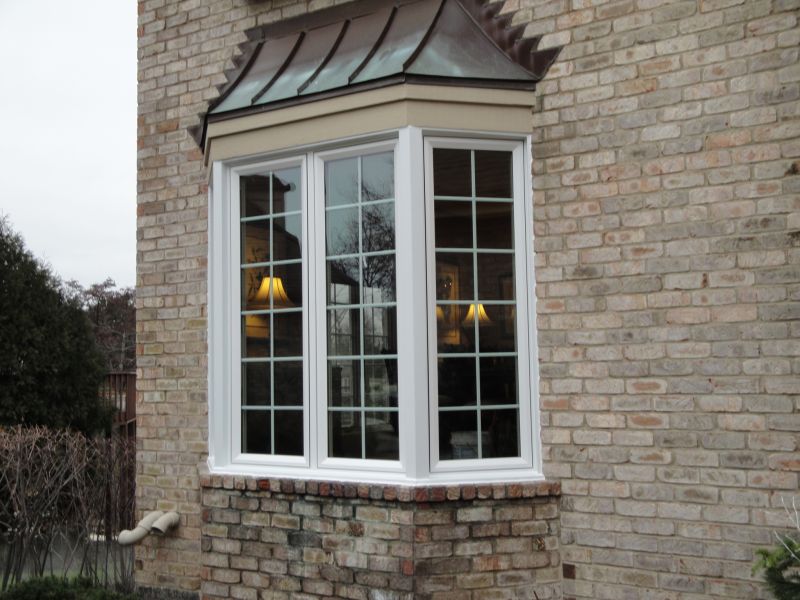 You may feel that it's time to replace your windows, but it is tempting to put it off, because you may dread the expense and the hassle of getting replacement windows. If repairs aren't doing the trick and if you are putting up with windows that are hard to open and close and do not insulate well, it may be time to consider window replacement in Darien, IL. The following are signs that repairs may not be enough.
Are You Windows Too Hard to Handle?
Quality windows should be virtually maintenance-free, aside from routine cleaning. You should consider a replacement if you find that you have to:
• Clear off condensation that gathers often
• Push them open or closed with excessive force
• Scrape paint off when you move them
• Put too much effort into cleaning them
Look into window replacement in Darien, IL for all of the above reasons, especially if paint chips fall off, since these may contain materials hazardous to small children.
Are Your Window Beyond Repair?
You may be able to make some minor repairs to windows in Naperville, but some developments are too much even for the seasoned handyman or handywoman. Replace your windows if you notice:
• Rot or fungus forming on the pane
• Casement that sags
• Fogging in double paned glass
These are problems that usually do not go away easily. Rot tends to spread once it starts, and can be especially damaging to wooden panes. Bent hinges are hard to fix, and condensation trapped inside windows requires costly labor and materials.
If you have decided to go for window replacement in Darien, IL, contact window professionals who know their windows and guarantee their work. Look for professionals who can guide you through every step from selecting windows to having them placed in your home. Select materials and styles that blend in with your home décor and provide energy-saving insulation.
Share This Article