Make Your Windows Work for You
Posted 05 December 2016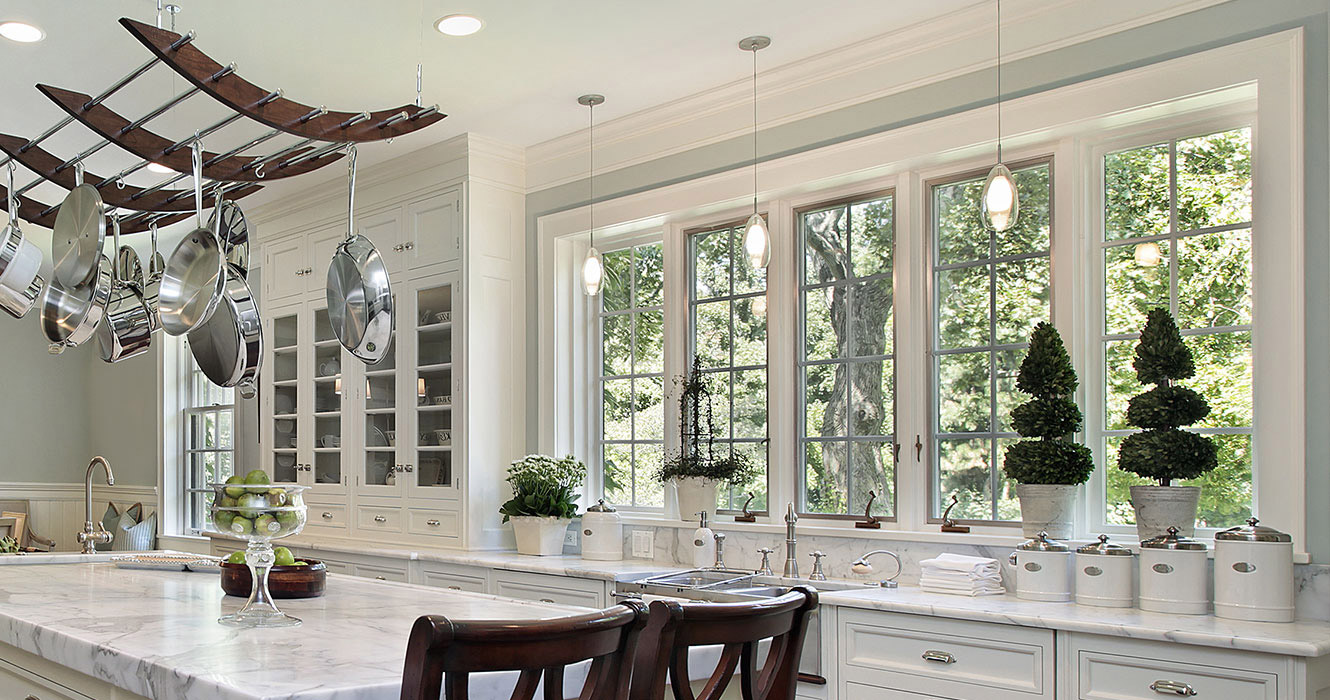 Do you have a vision for your home or business remodel? Window replacement in Glen Ellyn can do wonders for your space. Perhaps you're dealing with narrow slots and imagine putting inalmost wall-to-wall glass. Or maybe your current casements are showing serious signs of age. In any case, a little homework and a consultation with your contractor will lead you to making your choices work for your purposes.
To start with, there are probably few cases where you'd want to fill in a wall that previously allowed light to filter in. A couple of scenarios are if you're closing off a space for a recording studio or darkroom. In these cases, blocking sound and/or light is your objective.
Natural light is wonderful for children's rooms, but as always, safety is a concern. Kids are active, curious and in general don't think much about hazards, so choose Naperville replacement windows that are strong and difficult to open.
Offices are places for concentration and should therefore have methodsfor closing them off from noisy areas. But that doesn't mean that it should be dark as the night inside. Putting blinds inside of frames allows you to control how much light you bring in. Depending on where your computer and monitor are set up, there might not even be problems with glare.
Bathrooms shouldn't be dungeons either. It's nice to, at the least, have a small window up high. This allows natural illumination to make its way in without affecting your privacy. Skylights are another good option for these spaces.
When you put the right windows in the right spaces, it helps you feel connected to the outside world while still indoors. They can also help you save on energy costs by replacing the work of light bulbs during the day. Window replacement in Glen Ellyn can help you with whatever your unique goals are for a remodel.
Share This Article