Planning Your Home Renovation
Posted 05 August 2016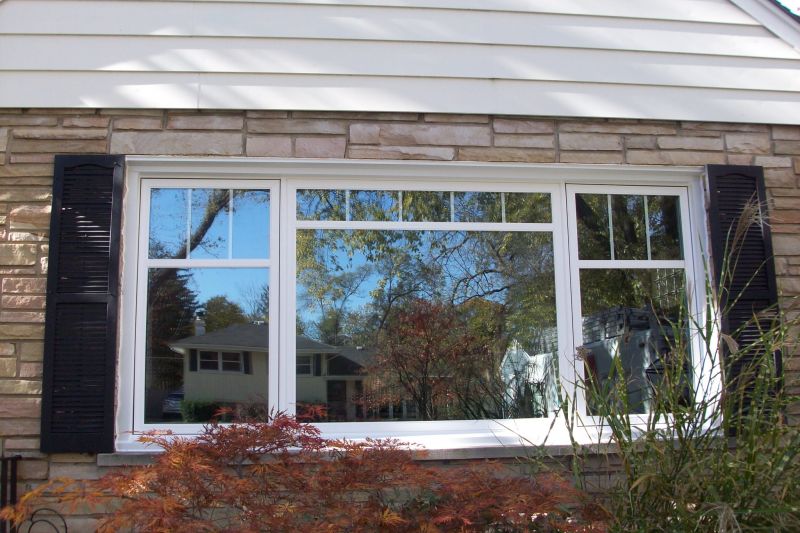 From setting unrealistic budgets to ignoring safety and prep work, plan to avoid these mistakes and more whether you are upgrading your front door or contemplating a complete window replacement in Downers Grove, IL.
Creating a Plan
Before you begin your home improvement project, make a list of what you want versus what you need. That way, if you are faced with a hard choice in the middle of the renovation, you will have a clear picture of your priorities. Other factors to consider when creating a plan include:
• Aligning the renovation with the style of your home.
• Reserving storage space if you need to move furniture.
• Defining your home without overbuilding for your neighborhood.
• Checking your calendar to ensure nothing is planned during the renovation.
Homeowners often make the mistake of not going green with their renovation project because they think it is too expensive. Green renovations are ahead of the market right now, making it a very smart investment.
Setting a Budget
People tend to underestimate the costs of home renovation and window replacement in Downers Grove, IL. Part of that is because they are unaware that labor is typically the largest cost of a renovation project. Also, you don't know what will happen when you begin the demolition process. You never know what you're going to find behind a wall until you open it. Make sure your budget is realistic and padded for unanticipated surprises.
Anticipating Chaos
Anticipating the pacing and timing of your renovation and window replacement in Downers Grove, IL is essential. If you do that up front, the chaos will settle and you can return to the plan and process you originally created. You might want to choose a room that will not be touched during the renovation and carve out an oasis for those chaotic moments. At Dilworth Windows & Doors, our replacement windows experts are here to help with your next project.
Share This Article