Practical Considerations for Your Replacement Windows
Posted 23 November 2016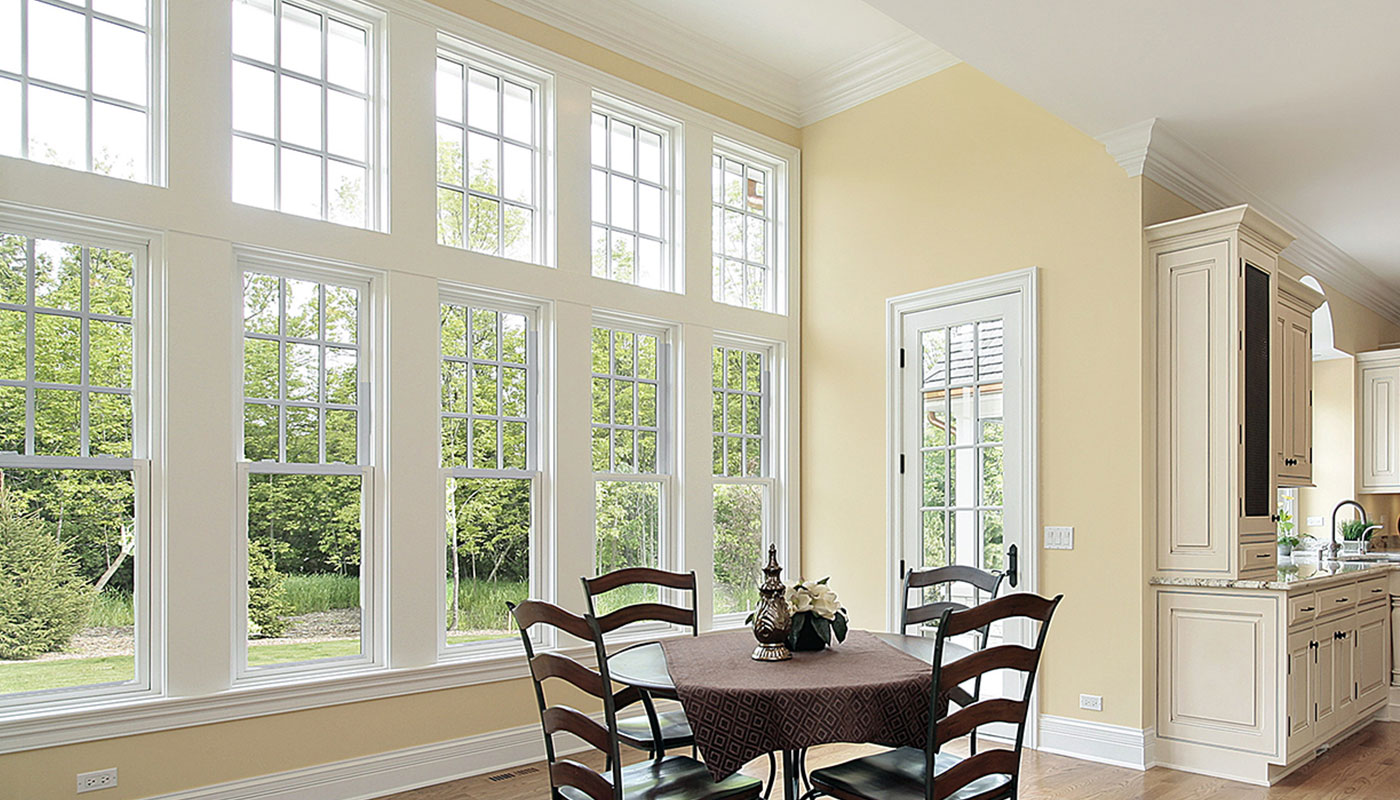 When you set out to pursue window replacement in Naperville, IL, you may find a number of considerations to ponder along the way. In general, it is important to choose windows that carry the look you want, but do not forget to think through functional concerns as well. Here are some of the top practical aspects you should consider for your new windows.
Waterproofing
Are you aware of the potentially vital role your windows play in helping keep your home secure from outside weather conditions? Windows that allow moisture infiltration may contribute to problems such as wood rot and mold growth within your walls. For this reason, you may want to be especially careful about choosing high quality windows and having them professionally installed by a company that is experienced in Naperville window replacement.
Maintenance Needs
Whatever products you choose during your window replacement in Naperville, IL, you will likely need to plan for future upkeep. Before the replacement process begins, consider the amount of long-term maintenance with which you will be comfortable. If you want to minimize upkeep requirements, you may want to pursue an alternative to wood windows. Some types of fiberglass windows are likely to emulate the look of wood while needing less maintenance.
Seals and Energy Efficiency
If you want to keep your home cool in the summer and warm in the winter, energy efficient components are the way to go. Before installing replacement windows, ask about their benefits. Are they airtight? Will they be likely to keep out cold drafts and hot UV rays alike?
The Ideal Windows for Your Home
When you have to seek window replacement in Naperville, IL, you will generally want to find new windows that match the look of your home. There are practical concerns that you should generally consider as well. Try to find replacement windows that are likely to be waterproof, low maintenance and energy efficient.
Share This Article