The Benefits of ProVia Doors
Posted 02 May 2016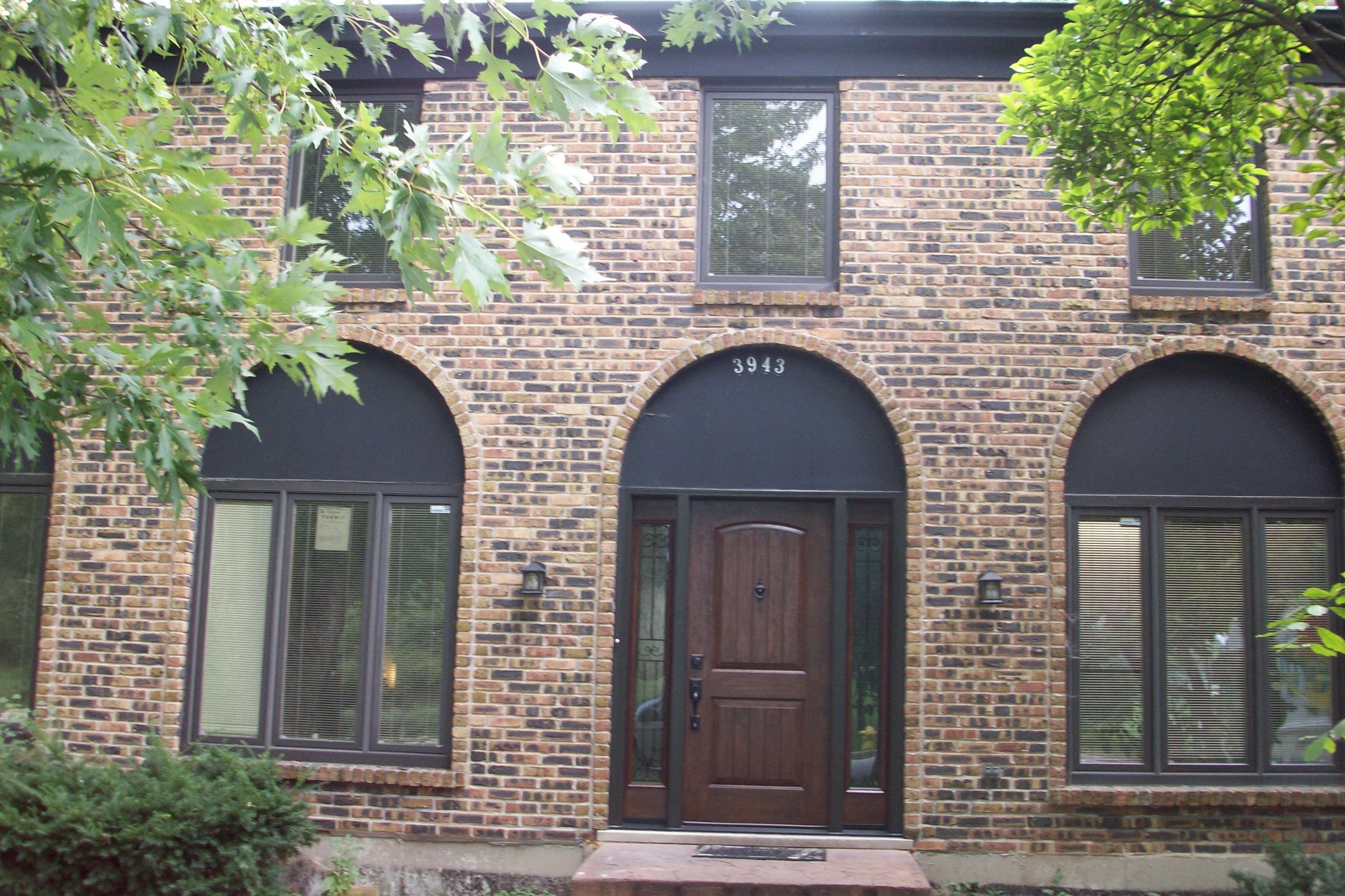 If you are looking for new doors, you can easily be outfitted with ProVia doors in Naperville. These doors are safe, secure, can outlast other brands and even help cut down on energy costs. They are recommended for a variety of reasons.
Security and Durability
ProVia doors have a simple feature other brands do not. The product design includes a steel plate which reinforces the door's deadbolt, rather than having the deadbolt against wood or other surfaces. This ensures that the deadboltwill never eat its way into the door, which would mark the door and render the deadbolt useless. This added measure ensures repairs will not be needed down the line.
ProVia products aresubject to several strength tests. The doors are tested against police battering rams and come out on top every time, meaning these doors keep you safe from burglary. ProVia doors in Naperville are also subject toa second test. Testers check the door's ability to slam, doing it over and over until the product is compromised. These doorswere slammed half a million times before they were compromised.
Saves on Energy Bills
In addition to being manufactured with either steel or fiberglass, these doors have an inner core made of polyurethane foam. This is a level of high end insulation which is proven to significantly lower energy costs. When met with severe weather, this door keeps any homeswarm and dry.
Excellent Warranty
In addition to any warranty offered by a contractor, ProVia doors also come backed with their own Lifetime Transferrable Warranty direct from the parent company. They stand behind their product completely.
A Worthwhile Investment
There is no way to get around it if new doors are needed. When getting new doors installed, inquire about ProVia doors in Naperville at our website. Click for the best in security, durability and energy efficiency available.
Share This Article