Upgrade With Stylish Replacement Windows
Posted 20 September 2016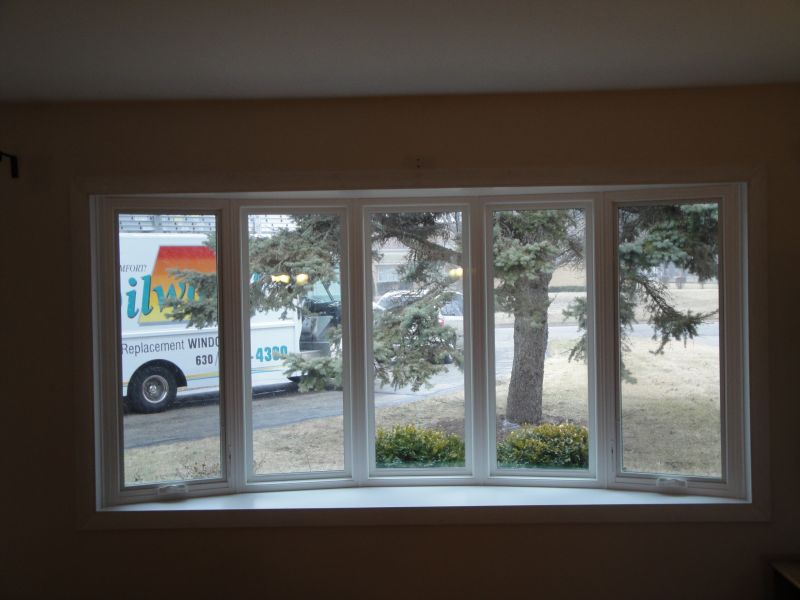 Window replacement in Wheaton, IL can add style and value to your home. Maybe your old windows are an out dated or drab design and you are looking for a window style that matches your home and your style better. Your windows could be showing their age with weathered wood, water stains and chipping paint. Whatever reason you have for looking to improve the style of your windows, replacement windows are more than an aesthetic improvement. Stylish new windows have many other benefits.
The technology that is available on windows has improved dramatically over the years, improving the look of the interior of your home as well as the exterior. Low emissivity glass helps reduce heat transfer, making your home more energy efficient. It also reduces the ultraviolet light coming into your home. UV light can fade carpets, furniture, and paint. Replacement windows in Naperville will help protect your home interior from this damage.
If you are replacing the siding or upgrading the insulation on your home, consider replacing your windows at the same time. Replacing your windows and siding together will result in a more seamless appearance on the exterior of your home. This stylish improvement will also improve the energy efficiency of your home, as the window casings can be installed and insulated properly, and fewer seams mean fewer drafts. You will already be having work done on your home, so you can save the inconvenience of cleaning up twice.
Sometimes it is important to think about the aesthetics of your new windows. If you are replacing one window on your home, consider replacing all the windows on that side of your home so that they look similar and age at the same rate. Window replacement in Wheaton, IL is an excellent place to start improving the look of your home with stylish and sensible upgrades.
Share This Article