The Benefits of Replacement Windows
Posted 24 July 2017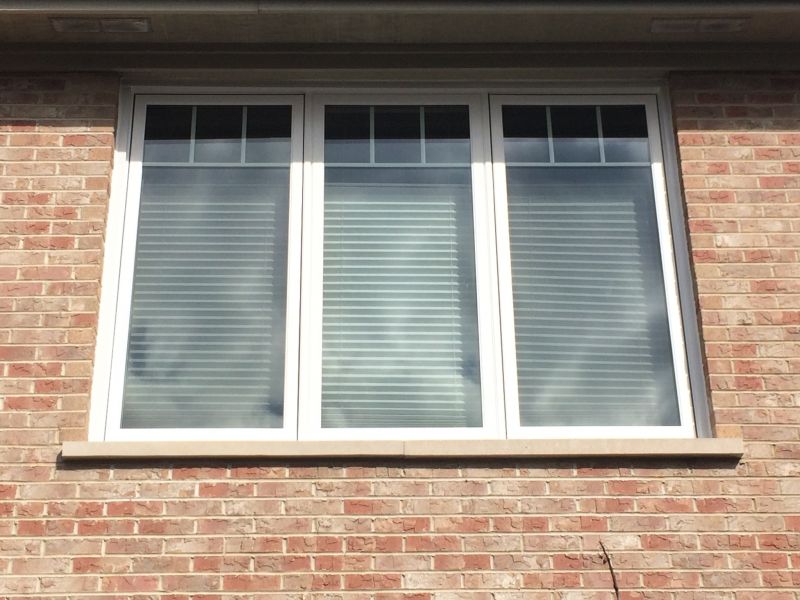 For the majority of homeowners in Lisle, replacing windows doesn't occur unless a glass has a broken or a frame is damaged beyond repair. Unfortunately, this mentality robs homeowners from receiving the benefits replacement windows have to offer. The windows in your home play a huge role in the comfort, safety, and energy efficiency of your home, which is why it's so important that they're up to the job. Here, we'll be discussing some of the many benefits associated with replacement windows and how they can improve the quality of your home life.

Replacement Windows Can Save You Money
While the majority of homeowners may view replacement windows as an extra expense, they are actually a great investment opportunity. Replacement windows can save you money in a number of areas including energy bills, maintenance and upkeep, and repairs.

Replacement Windows Can Restore Peace and Quiet
If the noise level in your home makes you feel like your house is located in the middle of Grand Central Station, chances are your windows are to blame. When windows feature single-pane glass, they are typically too thin to block out excess noise from your surroundings. Fortunately, by choosing double or triple-pane glass for your replacement windows, you can block out exterior sounds and maybe even restore some peace and quiet.

Replacement Windows Help Protect Your Family
Protecting your family and belongings is your top priority, which means you should always be aware of the windows in your home. Your windows are one of the easiest access points for outside threats to enter your home and break ins are even easier when windows are damaged or outdated. By choosing a strong replacement window with thick double or triple-pane glass, you can drastically reduce the vulnerability of your home and better protect your family.

Replacement Windows Can Raise the Value of Your Home
Not only can replacement windows help you save money, but they can also help you earn more in the future. Recent real estate reports have found that the right Lisle, IL replacement windows can raise the resale value of your home. In fact, homeowners with replacement vinyl windows can expect up to an 80% return on the original cost of the windows once their home has sold. We recommend visiting open houses in your area or speaking with a real estate agent to find out which type of window material is considered standard in your neighborhood.

To receive the most out of your replacement windows, you'll have to choose the material and style that best suits your home's needs. At Dilworth Windows and Doors Inc, our team of window experts have years of experience matching homeowners to their ideal replacement windows. We can also set you up with a free, no pressure consultation so you know exactly what to expect from your replacement window project. To speak with a window expert today or request your free consultation, give us a call at 630-960-4300 or stop by our showroom located at 223 N Cass Ave Westmont, IL 60559.
Share This Article