Comparing Pella and Marvin Windows
Posted 05 November 2015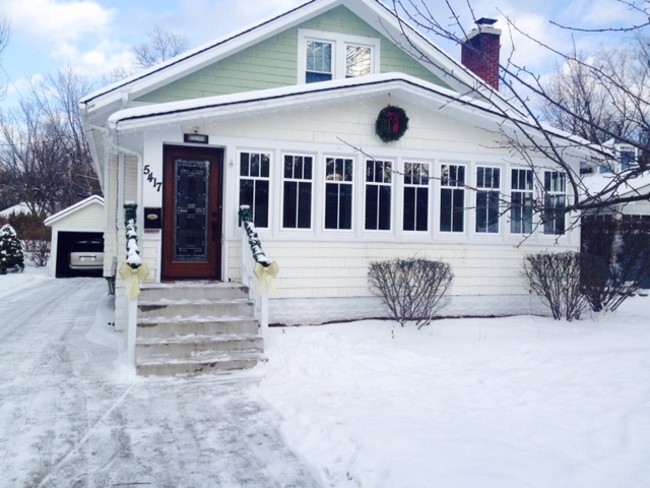 Comparing Pella and Marvin Windows
The right windows can open up your living space and make rooms feel larger and brighter, as well as increase the value of your home. Replacing your windows with Pella or Marvin Windows in Naperville is a smart update for homeowners, but you need to be aware of the differences between these two window manufacturers in order to make an informed decision for your home.
Construction and Price Point
Both Pella and Marvin windows feature excellent energy efficient ratings, leading to lower utility costs for homeowners, and they also have superior soundproofing abilities. The main area where Pella and Marvin differ is their construction and their price point.
Marvin windows are usually more expensive than Pella windows, simply because of the quality of the materials used in the construction of their windows. However, Pella offers an incredible amount of options and customizable features for consumers. Many consumers forget to include the cost of installation when pricing windows, and that can also change the price point dramatically. Installing either Pella or Marvin windows in Naperville can add at least 20%, if not more, to the cost of installation.
Window Structure
The main difference between Pella and Marvin windows lies in the overall structure of the window itself. Marvin windows use an extruded aluminum frame, whereas Pella windows use roll formed aluminum. The extruded aluminum on Marvin windows is incredibly strong and durable, but it is also expensive. The roll form aluminum used on Pella windows is very thin, making it cheaper to use, but it is also very malleable which can be useful when it must be formed into neat shapes and profiles.
Different homes will have different requirements, which can affect the cost for each home. No matter which windows you choose to install, make sure you have them installed correctly, or else even a top-of-the-line window can face issues in the future. Whether you choose to install either Pella or Marvin windows in Naperville, upgrading your windows is a wise choice to help improve the overall value, energy efficiency, and appearance of your home.
Share This Article