Window Placement for the Greatest Efficiency
Posted 15 October 2015
Window Placement for the Greatest Efficiency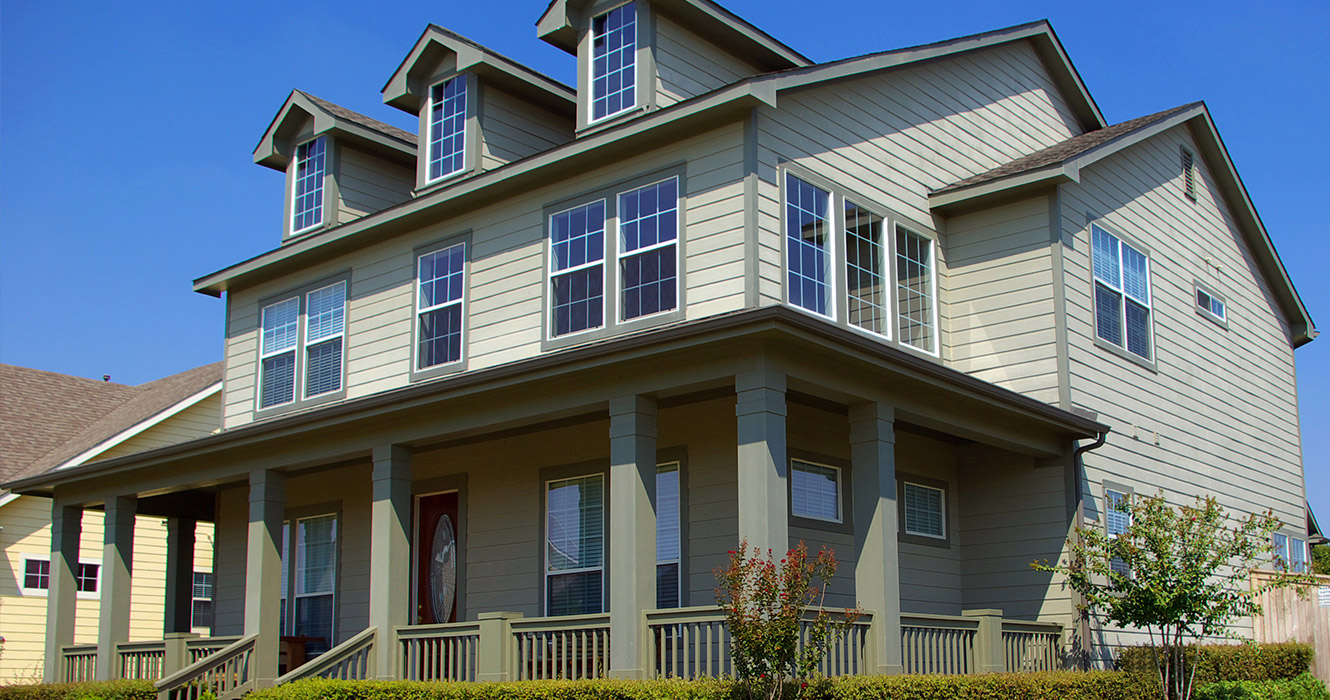 When installing new windows in Elmhurst, you want to make sure that your windows fit into your home's architecture, but have you considered the placement of your windows? First floor and second floor windows have different needs and most people don't think about this until after the windows have been installed. Work with your contractor to make sure that your windows fit the way you need them to work, no matter where they are in your home.
Everyone loves a window near their kitchen sink, for the view and light it provides. If you don't have a great view out your window, instead of moving your kitchen, install a pretty glass picture window that allows light in while changing what you see. Make sure that it is easy to open with one hand while reaching, because it may be in a more awkward position.
First floor windows need to more secure than second floor windows. You want to make sure that your windows cannot be pried open when locked, but also allow complete ventilation when you want to open them on a cooler day. Casement windows combined with picture windows offer more security for the first floor. Second floor windows need to be secure as well, but you may be more concerned about cleaning instead of having them pried open. You should look at different features for your upper-level windows.
New windows in Elmhurst that go near walkways should take that into consideration. You don't want your windows to open out where people are riding bikes or walking. Horizontal sliders are pretty, but not very functional when space is limited.
Work with your installer to make sure that you'll be happy with your new windows in Elmhurst for a long time to come. It's an investment in your home and family that you will want to enjoy for many years. Get the right windows by looking at all the considerations before your install.
Share This Article