Three Window Tips to Up Your Home Improvement Game
Posted 06 January 2016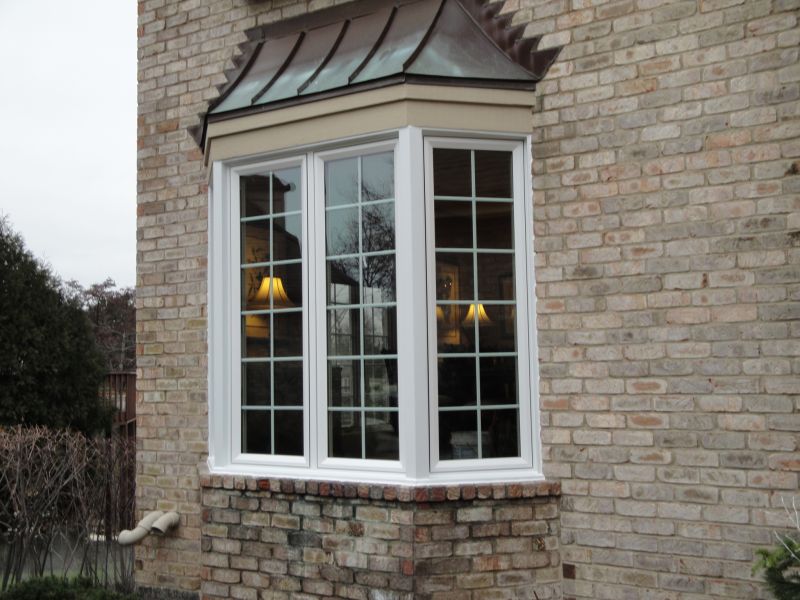 Windows are one of those elements of a home that can make all the difference when it comes to home improvement. Between the light, the view, and the sheer beauty that windows evoke, there is nothing like making a statement with windows. Choosing the best quality windows, like Pella windows in Naperville, can be an investment in your home's future that you will be rewarded for time and again.
Choose a Good Glass
In this digital age, even glass has gone high-tech. The best premium glass has extra touches like an energy efficient silver coating and a specially designed method of filtering summer sun and absorbing winter heat. Choose a quality glass to make your windows sustainable and lasting.
Make It Your Own
Window styles may seem like they come in two options, square or rectangle, but in reality a window can be any size, shape, and structure you want it to be. In order to add that custom touch to your home, design or co-create with your windows specialists a unique window setting that shows off your home.
Go Big: Go Bay
Bay windows are a no-brainer way to give a room instant elegance and appeal, not to mention brightening it up. These big, beautiful window sets usually have three panels and are great spots to place a window seat beneath. Both bay and bow windows project outward from a home, giving the person inside the feeling that they have stepped outdoors, but are still within the cozy confines of the house.
Whether it's the style or energy efficiency of your windows that you are most concerned about, home improvement specialists can connect you with the best Pella windows in Naperville. Making the right decisions in windows as a homeowner can be daunting, but professionals can help you navigate window brands and types with ease.
Share This Article