The Right Windows for Protecting Your Home
Posted 19 June 2017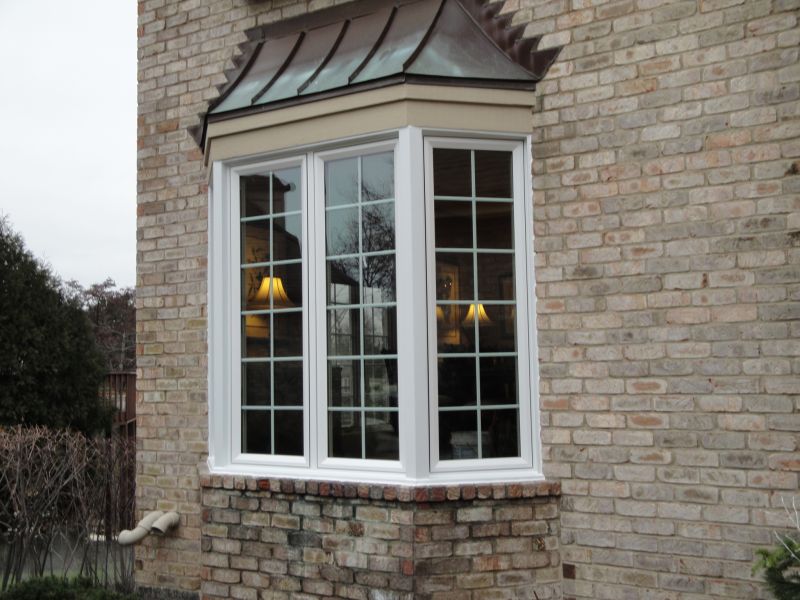 Choosing the right windows for you Downers Grove home can contribute a wide variety of benefits to your household. However, when it comes to any home improvement project, the safety and security of your family and belongings should always be considered a top priority. That means choosing windows that are equipped with the necessary features to properly protect your home. Here, we will be discussing some of the factors to be on the lookout for while shopping for the right windows to protect you and your family.

Windows with Double or Triple-Pane Glass
While traditional windows are a beautiful option, many of them feature single-pane glass, which is far too thin to properly protect your home. The windows' thin nature makes it easy for outside threats to shatter the glass, leaving your home vulnerable to potential break-ins. That's why it's important to find windows that feature double or triple-pane glass to provide your home with optimal security. In fact, in many cases, thieves won't bother attempting to break the glass because they know it is too thick to shatter.

Windows that are Weather Resistant
While weather may not be the first thing you think about while shopping for secure windows, it should top the list. Windows that aren't weather resistant tend to hold on to excess moisture, causing the frames to warp, rot, and distort. While homeowners may not notice that such damage has occurred, the frames will become weaker and easier to maneuver from the outside. To solve this problem, simply look for window materials, like vinyl, that won't hold on to excess moisture. This will drastically reduce the chance of weather damage occurring and will keep your frame strong and durable.

Window with Up to Date Security Hardware
You would be surprised how easily a simply latch lock can be unhinged from the outside. The fact is, such security hardware is fairly outdated and thieves have had ample time to learn their weaknesses. Unfortunately, these windows are usually too old to be compatible with newer security hardware as well. Protect your home by choosing windows that offer state of the art security hardware, or windows that can easily be modified to have security hardware added on for further protection.

At Dillworth Windows and Door Inc, the safety of you, your family, and your belongings is our top priority. We know your Downers Grove, IL windows are one of the easiest access points for outside threats, which is why our expert team is happy to answer any questions you may have regarding a window model's safety features or security hardware. If you would like to learn more about how to choose the safest windows for your home, or would like to request a free, no pressure consultation give us a call at (630) 960-4300. Or, stop by and visit us at our showroom located at 223 N Cass Ave Westmont, IL 60559. We look forward to helping you find safe, secure window options for your household.
Share This Article