Why Vinyl Windows are the Economical Choice for Your Home
Posted 8 May 2017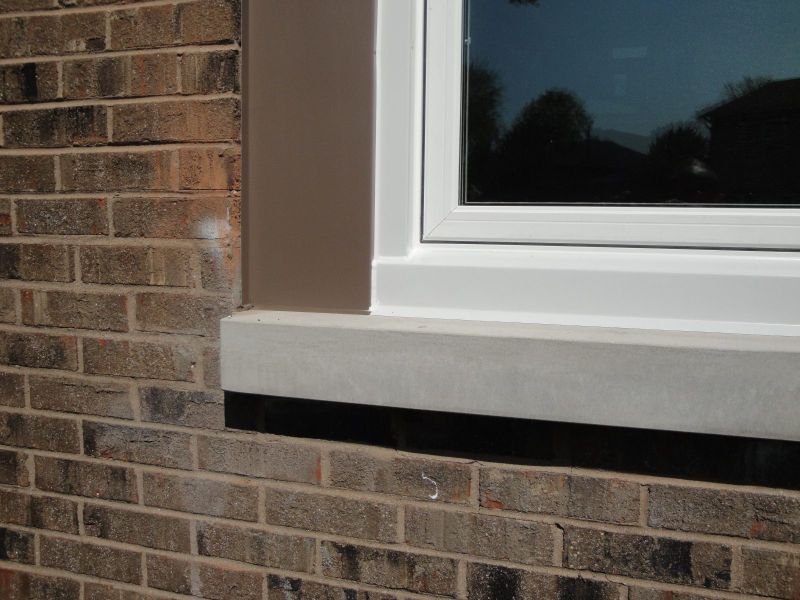 One of the most important decisions you'll make as a homeowner, while shopping for windows for your Naperville home, is the type of material you choose to buy. While it may not seem like it, the material of your window is one of the biggest factors in determining the quality of your window. Currently, the most widely purchased material in the country is vinyl windows, and it's not without good reason. Vinyl windows have earned quite the reputation for their durability and energy efficiency. In addition to these benefits, vinyl windows have been found to be one of the most economical choices on the market. Here we will be discussing some of the many ways that vinyl windows can help you save and earn money.

Vinyl Windows Require Minimal Investment
Vinyl windows were introduced in the early 1970s as a more affordable alternative to other materials on the market, like wood and fiberglass. Since then, vinyl windows have managed to hold on to their title as the most affordable material on the market. Despite their low price tags, vinyl windows still offer many of the same benefits found with more expensive window materials.

Vinyl Windows Save You Money on Your Monthly Energy Bill
One of the largest benefits of vinyl windows is their incredible energy efficient qualities. With energy efficient features such as weather resistant frames, expanding PVC material and thick, insulating double and triple paned glass, vinyl window can help reduce both your carbon footprint and your monthly energy bill. In fact, homeowners with vinyl windows can expect to save hundreds on their annual heating and cooling costs.

Vinyl Windows Can Save You Money on Upkeep and Maintenance
Homeowners with more traditional windows are all too familiar with the peeling, sanding, painting and staining required to keep them looking like new. Unfortunately, the cost of purchasing the materials for this maintenance or hiring someone to complete the tasks can quickly add up. Vinyl windows only require the occasional washing with soap and water to maintain their aesthetic quality, helping you save money on upkeep costs.

Vinyl Windows Increase Your Home's Resale Value Every window material will either increase or decrease the resale value of your home. Fortunately, vinyl windows are one window material that can actually help homeowners earn more when it's time to sell their home. In fact, homeowners can expect up to an 80% return on the original cost of their windows once their home has sold.

If you are looking for windows that are a solid investment for your home, it's clear to see why vinyl windows are one of the most economic choices on the market. By choosing to have vinyl windows installed in your home, you can save hundreds of dollars each year in a number of areas. To learn more about how vinyl windows in Naperville, IL can help you save money, schedule a free consultation with a Dilworth Windows & Doors Inc. team member by calling (630) 960-4300 or visit our showroom floor located at 223 N Cass Ave Westmont, IL 60559.
Share This Article