Does Your House Need New Eyes For Its Soul?
Posted 20 November 2015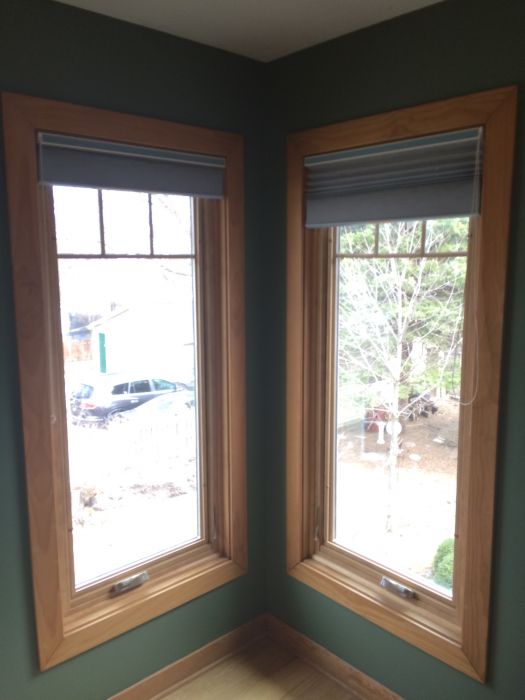 Windows are the eyes of your house but most of the time you don't give them a second thought. They're like any other part of your house, however—they need regular maintenance to keep them in good shape. Sometimes, though, you might be better off replacing them entirely. If you think it's time to look into window replacement in Glen Ellyn, then consider the following thoughts.
Replacing your windows is a good idea if they let in air or leak. You might also want to consider new windows if you notice that your carpet or furniture is fading. To fix these problems, you can install dual-paned windows that will keep the elements out. Some may also block UV rays. This kind of replacement typically helps lower your energy bills because you're increasing the overall energy efficiency of your house.
You may also want to consider window replacement in Glen Ellyn if your windows stick or don't always lock correctly. Your home is usually a safer place when you don't have to worry about whether or not the windows will open in an emergency. Replacements can also make cleaning less of a hassle. Several companies offer windows that can be cleaned by tilting them at an angle so that you can reach both sides of the glass.
Window replacement typically boosts your curb appeal, as well as the value of your home. You may find types that will match both your personal style and the style of your house, creating one unified theme. You'll also find several vinyl options so that peeling paint and rotting wood won't detract from your home's appearance.
Replacing your windows might provide the facelift your house needs. You'll also find many companies that can guide you through every step of the process. When it comes to window replacement in Glen Ellyn, your options for your house are unlimited.
Share This Article