The Most Beautiful, Energy Efficient Windows Are
Also The Best Value.
Restorations Windows By Sunrise Provide Better Efficiency, Curb Appeal & Longevity, And Come With A Lifetime Transferable Warranty.
We've had every window manufacturer out there approach us to sell their windows. With all the time we've invested in looking at the appearance, construction and the components of those windows, we've only found one that has all the components necessary to make the longest lasting, smoothest operating window.
Inspired by the beauty and craftsmanship of traditional wood windows, the strength and durability of Fiberglass reinforcement and the ease of maintenance of vinyl windows, Restorations by Sunrise Windows is the clear choice for value conscious homeowners looking for replacement windows in Naperville, Downers Grove, and the surrounding areas.
Here's why:
1. Aesthetics – Windows That Look Great, Inside & Out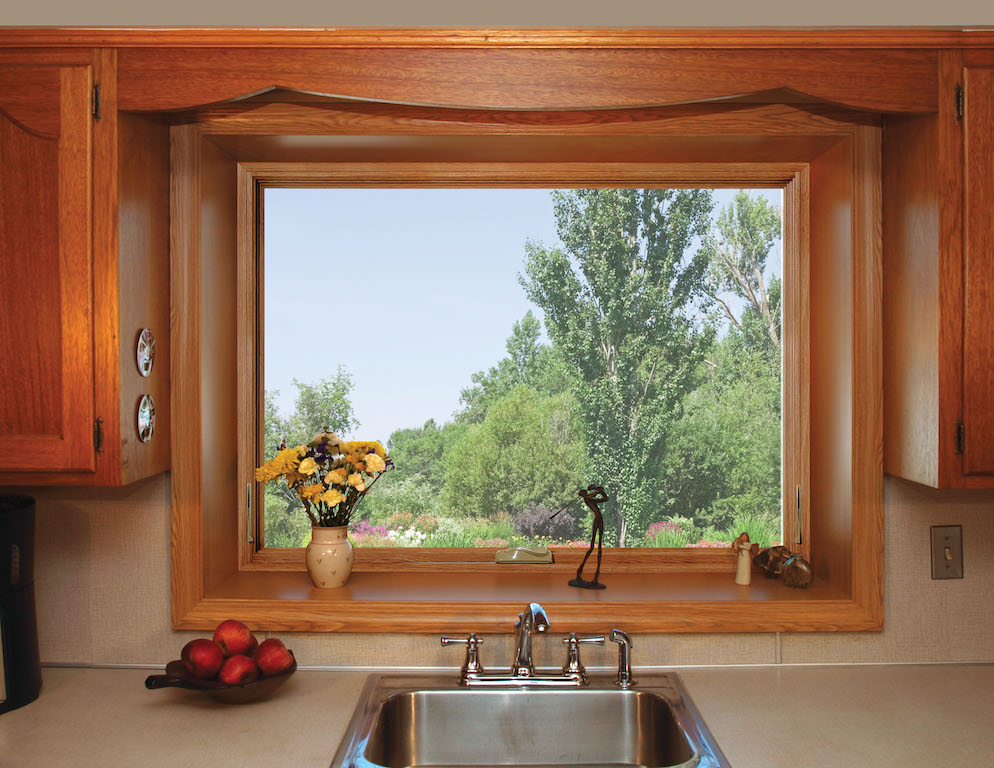 Replacing windows is the only home improvement project that affects how your house looks from the inside and the outside at the same time. There are other high quality windows on the market, but a high quality window with good components that doesn't look good doesn't add value, it actually lowers value. How something looks determines its value. Restorations has been designed and engineered to bring the great architectural craftsmanship of traditional wood windows. That's value.
We can design a window that truly represents your view to the world. Choose from 80 standard color and finish combinations, including 17 standard colors and 6 gorgeous woodgrain interior finish options that blend with nearly any interior and exterior décor. With Restorations, it's not just about getting a new window, it's about creating a beautiful view you will enjoy for years to come.
Our Restorations narrow line window design offers up to 27% more viewing area (glass) than other replacement windows and comes standard with a screen that is almost invisible and has approximately 35% more airflow than conventional screens (typically an upgrade with other manufacturers). That's architectural engineering. That's added value.
2. Components
Considering that all products are basically made up of components, high quality windows are made with high quality components. The number of quality components determines the overall quality of the product. Our philosophy is to put all the highest quality components together on one window to make a window that will last your lifetime.
In our product demonstration, we show you the differences between low quality in industry standards and the high quality components that we use:
FiberCore Fiberglass reinforcement, which makes the window 10 times stronger
UltraCore FULL Polyurethane insulated frames
Block & Tackle Balance System For Long Term Durability and Smoother Operation
Cardinal Insulated Glass Systems with Stainless Steel Spacing System and Double Strength Glass Is Standard
Full List of Components demonstrated at every consultation
3. The Last Windows You'll Ever Need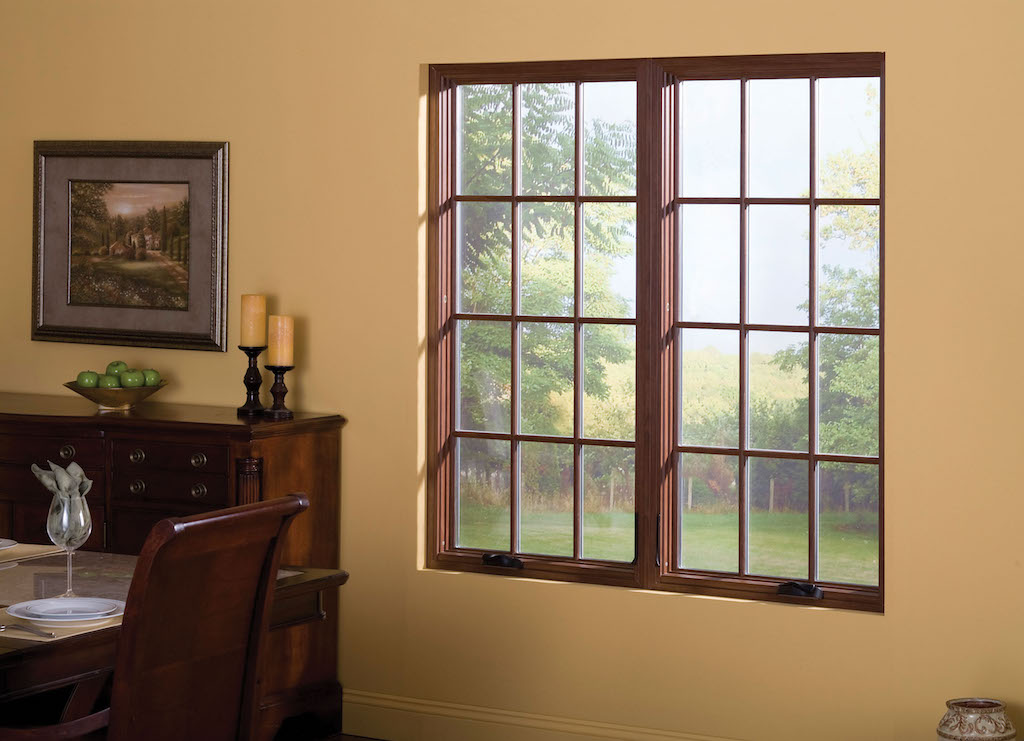 Restorations offers a Non-Prorated, Transferable Lifetime Warranty on their Windows, including the installation, which is second to none. In addition, Dilworth offers an exclusive Lifetime Installation Warranty. Whether you experience an installation or manufacturer issue, you are covered and can have peace of mind in your investment.
Let's Get Started…
If you would like to see what Restorations Windows installed by Dilworth can do for you, contact us today to schedule a free, no-pressure consultation. We would enjoy talking to you about your project.
Please see what our customers are saying about Dilworth and Restorations Windows.